Mary Lynne LaRochelle L.M.T., C.P.P.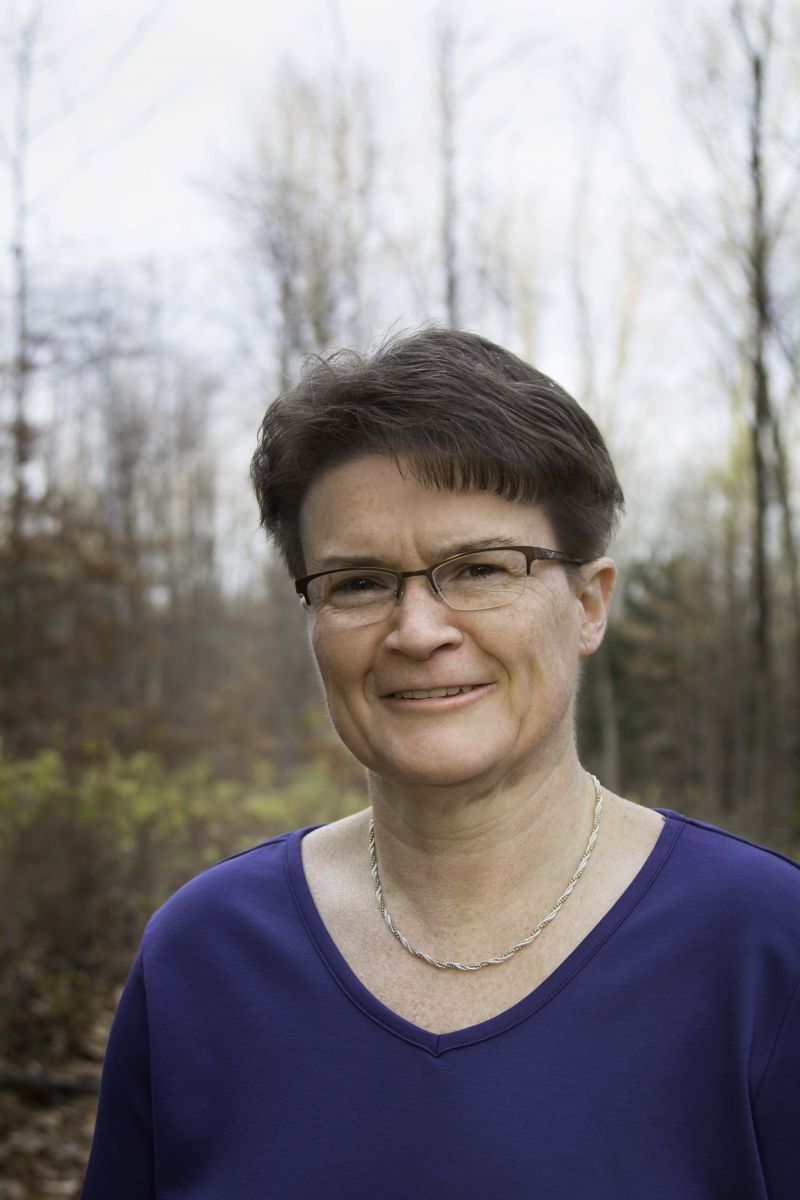 Mary Lynne LaRochelle, owner of Achieving Balance Massage and Wellness, LLC, became a Maine state licensed massage therapist and certified Polarity practitioner in September 2014. After 30 years invested in retail and corporate positions, Mary Lynne realized that she wanted a more rewarding career assisting others in acquiring optimal health and well-being.
While working full-time, Mary Lynne attended evening classes to achieve her goal and become a professional bodyworker. She attended Spa Tech Institute in Westbrook, Maine and completed their Holistic Massage program including Polarity, an energy based form of bodywork. Her extensive education consisted of anatomy, physiology, and pathology while learning specific massage techniques including Swedish/Therapeutic massage, neuromuscular, trigger point, reflexology, myofascial and positional release, pregnancy, infant, and sports massage, and range of motion. She continues to expand upon her bodywork education through annual courses including oncology massage, CranioSacral Therapy, and the AromaTouch® Technique using essential oils. In addition, Mary Lynne previously earned a bachelor's degree in mathematics from the University of Southern Maine.
A Maine native, she enjoys spending time with her husband and their son, daughter-in-law, and grandson. She appreciates the outdoors, drawing, horseback riding, exercising, and helping animals.
Her mission is to provide a nurturing and comfortable environment for her clients while they experience the healing touch of a customized massage, Polarity session, Reiki, CranioSacral Therapy, reflexology, or AromaTouch® Technique service. Bodywork restores the body back into its natural rhythms and provides balance physically, emotionally, mentally, and spiritually. Her clients have an opportunity to release tension, feel relief from pain, and experience rejuvenation of the mind, body, and spirit.