RE-OPENING OCTOBER 2022
40 FOREST FALLS DRIVE
YARMOUTH, ME
Welcome!
My name is Mary Lynne LaRochelle, owner of Achieving Balance Massage & Wellness, LLC. My passion is to assist people in acquiring optimal health and well-being through the healing touch of a customized massage, energy work including Polarity or Reiki, CranioSacral Therapy, reflexology, or the AromaTouch® Technique using doTerra essential oils.
Bodywork restores the body back into its natural rhythms and provides balance physically, emotionally, mentally, and spiritually. Through attentive listening of the client's wishes, a tailored session will be provided with care and compassion. Clients will have an opportunity to release tension, feel relief from pain, and experience rejuvenation of the mind, body, and spirit.
Please contact me to schedule an appointment. I look forward to serving you.
Yours in health,
Mary Lynne LaRochelle L.M.T., C.P.P.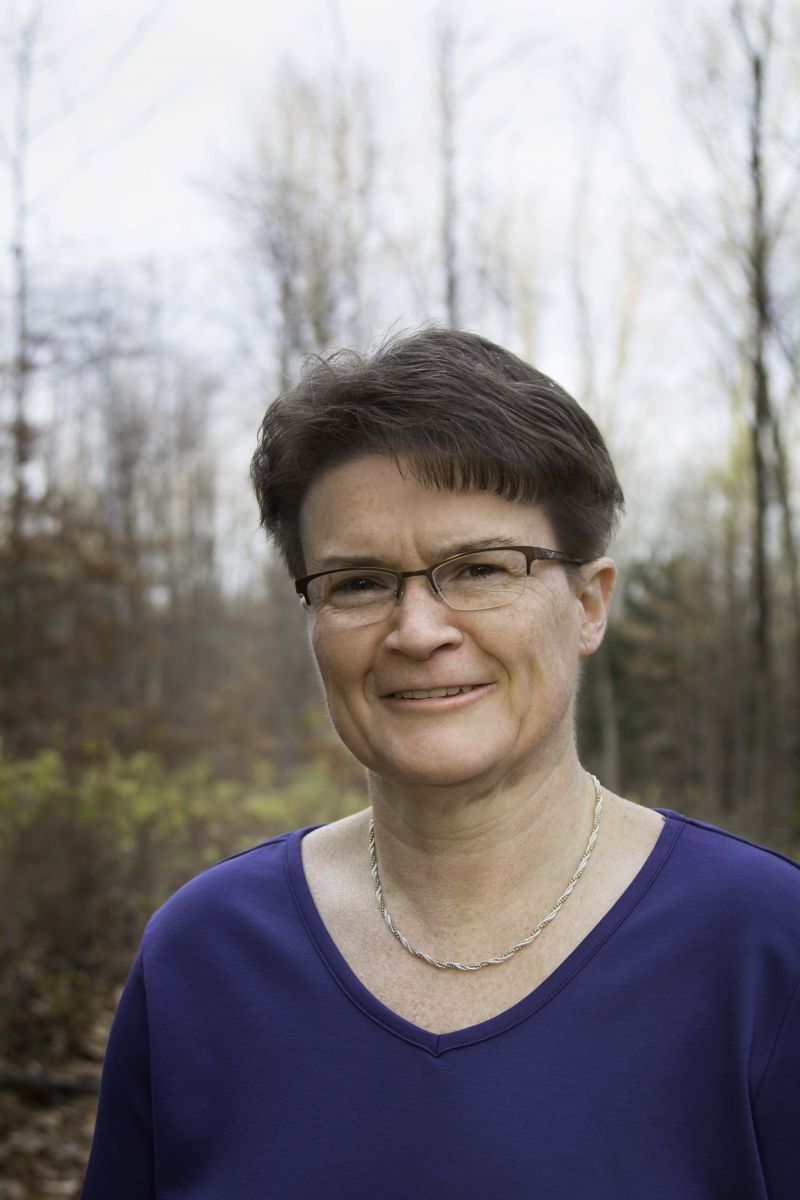 www.achievingbalancewellness.com